Creation at all costs: the confidences of Armand Angster, artistic director of the ensemble Accroche Note
Accroche Note, which has been in existence for 30 years, is, like the Percussions de Strasbourg, a pioneer! This chamber ensemble, from 3 to 8 musicians, has created works by Tristan Murail, George Arperghis, Pascal Dusapin, Martin Matalon, Jean-Louis Agobet... and many others!
In 2019, you created 17 plays: a great track record!
Creation is the sinews of war, but for a piece to enter the repertoire, it must also be performed again. By the ensemble that created it, but also by others: this is essential. Contemporary music should not be reduced to a series of premieres. To bring this immense repertoire to life, there is nothing like working with students in composition classes, but not only: future performers too. We are very close to the composition class at the Strasbourg Conservatory, and we work regularly in the United States, with young composers from the University of Iowa. Next year, we will be travelling around the Grand-Est, with stops at the conservatories of Metz and Reims. It is important for ensembles to be present in a composition class: it gives young composers a foothold and allows them to disseminate their music: we play some of their pieces in our concerts. It is anything but easy for young composers to find their place in society.
A new album dedicated to Pascal Dusapin in 2020 to celebrate this passion for creation:
How do you explain the high density of ensembles specializing in today's music in Strasbourg?
The presence of Musica has a lot to do with it. But it is also thanks to the conservatory. Many composers and performers have come out of the Haute école des arts du Rhin. All the ensembles in Strasbourg have passed through the conservatory, but, despite this common point, we manage to keep an interesting diversity in the musical proposals: fortunately! Each ensemble has its own identity and wants to develop it. Not all these ensembles defend the same repertoire: some are dedicated to gesture, to scenic research, some are directed, others are smaller. The ensemble Linea is a directed ensemble, which works on the "classical" repertoire of contemporary music. We, at Accroche Note, are very rarely conducted: we have played, for example, Schoenberg's Pierrot lunaire without a conductor. As an ensemble specialized in contemporary music, we feel supported in Strasbourg. When we started out, there was just Les Percussions de Strasbourg. Today, three different generations live together. There are about ten of us in this niche. There are more ensembles, but no more money.
A year 2020, also dedicated to the pleasure of the repertoire with this album:
Do you feel that it is more difficult to be financed by defending music that is quickly labelled "elitist"?
Unfortunately, yes. It is more difficult today to be an ensemble that defends our repertoire, than to be a baroque music ensemble, which can be invited to works councils and which is simply less frightening to programmers! In Strasbourg, the public support is stronger than elsewhere, it's the Musica effect. In the department, there is an audience that follows each ensemble: all these audiences should be brought together!
Finally, a word about contemporary balls, an intriguing concept...
The contemporary ball consists in asking composers to write pieces to be danced. It was an old idea of the Musica festival. It's a real ball! There are musicians - orchestra, singers, accordion - and a dance floor * The last edition goes back to 2015: the creations followed one another, the composers were there, the atmosphere was great. We were supposed to do another ball with the Sacem in Nantes two or three years ago, but it didn't happen. The budget is important because we have to place several orders, and the staff is also expensive: in 2015 there was a DJ and a barrel organ!
Interview by Suzanne Gervais.
Accroche Note's playlist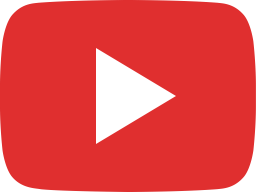 Jonathan Pontier - Au Bonheur des Dames / Ladies Delight (Julien Duvivier film 2018)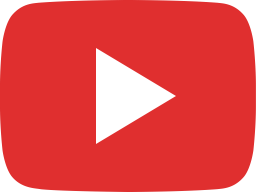 Ivan Fedele Haru Haiku for soprano, clarinet, cello, percussion (2016)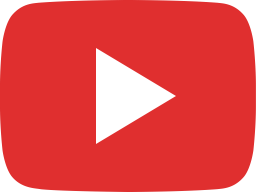 Luciano Berio, Folk songs (Full)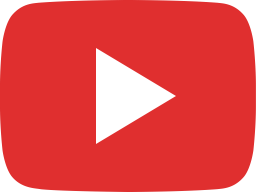 Franco Donatoni: ...ed insieme bussarono (1978)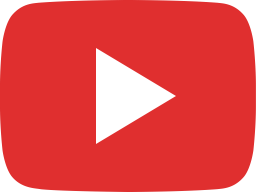 Accroche Note - Tristan Murail: "La Vallée Close, on sonnets by Petrarch