Welcome to Hémisphère son, your online music magazine dedicated to contemporary and experimental music. As an independent editorial platform, we're committed to promoting innovative music and offering you a unique experience for keeping up with the latest in sound.
This music magazine offers an alternative approach to listening and exploring the many facets of avant-garde music. We feature a wide variety of musical genres, allowing you to immerse yourself in rich and captivating sonic worlds. Whether you're a fan of electro, jazz, contemporary classical or other forms of musical expression, you'll find here an inexhaustible source of discovery.
Immerse yourself in an exhilarating world of musical creativity, where you can enjoy the latest developments and innovative talents that are driving the international music scene. Whether it's a modern opera that pushes the boundaries of lyrical art, exclusive interviews with visionary artists, carefully selected playlists and unreleased vinyl to explore without moderation, or a captivating festival featuring a complete exhibition of artists, we'll take you to the heart of these extraordinary events.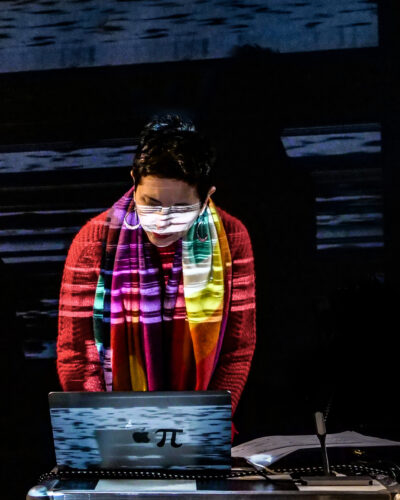 Whether you're a passionate music lover or simply curious to discover new sounds, our online magazine of contemporary and experimental music is your ultimate guide to staying up-to-date with the latest music news.
We're passionate about music and determined to bring you the most relevant and interesting information. Our team of journalists and musicologists is constantly on the lookout for the latest trends, emerging talents and must-see events.
The creation of music is a complex process, and one that has its place among the innovations we present. That's why we'll be keeping you up to date with the latest advances in music and the new technologies that are shaping the way it's created and listened to. We'll also let you explore the world of enthusiastic collaborations between artists from different genres and disciplines.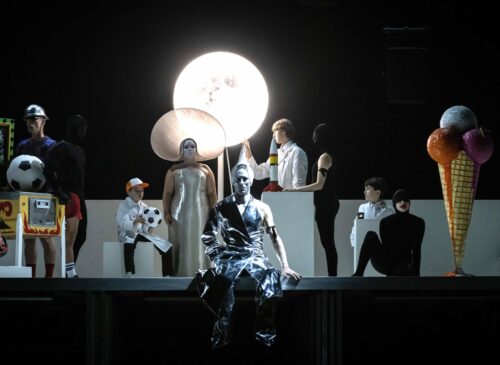 As amusic directory, we give you access to a valuable tool for finding festivals, ensembles, labels, webradios and international networks. We are attentive to the diversity of players on the music scene, highlighting artistic initiatives that emerge from different territories, generations and singular aesthetics.
Hémisphère son goes beyond the simple dissemination of musical trends. We actively support artistic creation by commissioning original works and offering production and distribution support. We believe in the power of disappearing sonic frontiers.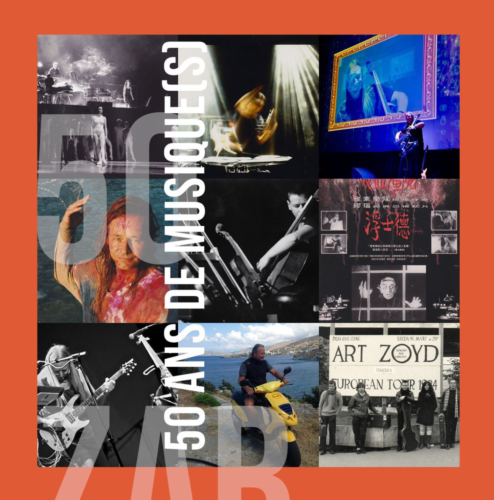 Take part in this musical adventure, where parity, heritage, diveristy and singularity are at the heart of our approach.

Hémisphère son is more than just a music magazine; it's a dynamic, committed community that celebrates the richness of avant-garde music. Explore, discover and let yourself be carried away by this exceptional immersive experience.