The first question at the origin of Hémisphère son is still as topical as ever:
What is missing in order to promote the meeting between artists and the public?
The answer is that if creation is abundant, artists adventurous and talented, spaces of diffusion numerous (but not enough), there was no easily accessible and well documented digital space dedicated to creative and experimental music.
Hémisphère son is a magazine that brings together a passionate, professional and eclectic enough editorial team to cover a vast field ranging from contemporary music to electro, from improvisation to the frontiers of jazz or noise, from opera to sound art with a taste for adventure as its only compass.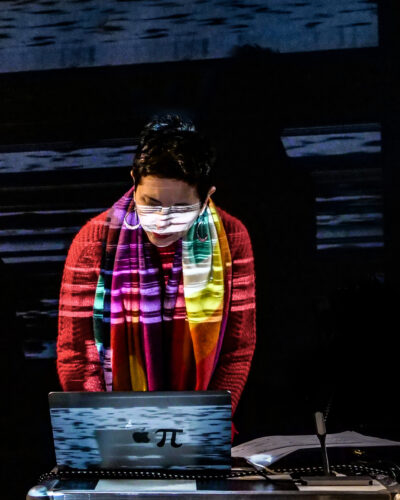 In our sound hemisphere, we have the utopia of a musical diversity that allows everyone to listen to the music that enchants them without a compartmentalizing and reducing hierarchy.
From this ambition was born the tool as well as the way: let's say a generous way of listening to the artists as much as attentive to the pleasure of discovery of those who read us.
A way of accompanying rather than criticizing, of naming rather than classifying, of sharing an unpublished musical heritage and of putting into perspective ideas and practices that are often surprising.
Hémisphère son has emerged from this impulse.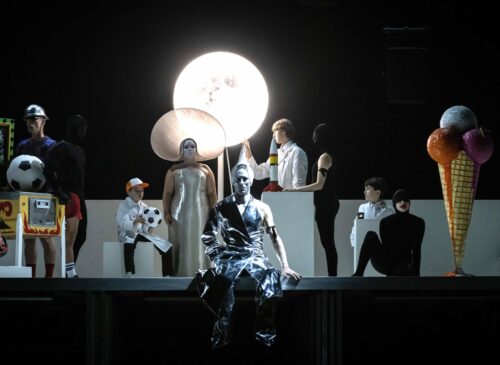 Hémisphère son is a musical platform, editorial and independent, which gathers in the same space of discoveries for experimental, written, improvised, learned music, at the borders of the jazz, rock, noise, electro genres as well as for the contemporary opera, the performance or the sound arts.
A magazine animated by professional journalists, musicologists, authors and curators, who offer weekly interviews, reviews of records and concerts as well as thematic features.
A space to listen to a lot of music with original playlists, unreleased vinyls or podcasts in the form of sound portraits.
Hémisphère son is also a directory to find useful resources for amateurs as well as professionals throughout Europe: festivals, labels, ensembles, web radios, networks, publishers with a regularly updated database.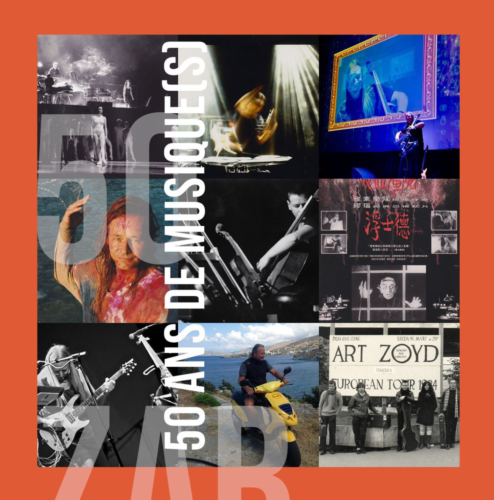 Finally, Hémisphère son is a tool to support musical creation through co-commissions or production support.
Hémisphère son is attentive to parity, to regional territories, to the international, to generations, to the multiple and the singular.
" Musical criticism is an essential component of the ecosystem of musical creation. But as necessary as it is, it is also utopian since it tries to put words on the unspeakable. Writing about music or making musicians speak is an attempt to say, in a different way, what music alone can express... It's like having a compass in the desert, you can do without it but it's better with it. "
Didier Aschour, GMEA Albi