Sound portraits
Musical confidences, artists' stories, current affairs and a lot of music, everything is sound in these portraits of Hémisphère son.
Access all our episodes
Last podcast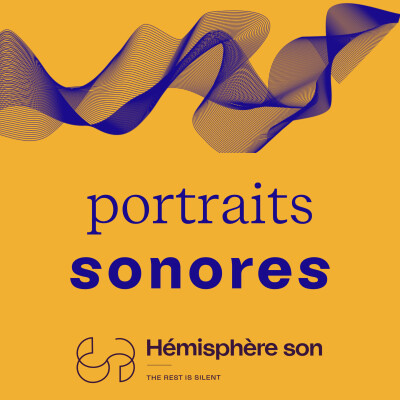 Sasha Blondeau is a committed composer who deploys singular spaces in which the boundaries between instrumental and electroacoustic become blurred. Confidences around Cortèges at Ircam's ManiFeste festival.
Listen to the last episode
An independent, editorial music platform for innovative music.
A music magazine to follow the sound news in a different way, to explore all the genres and discover known or emerging artists through interviews, podcasts, concerts, playlists and thematic files.
A directory to find festivals, ensembles, labels, webradios or networks on the international scene.
A tool to support creation through commissions of original works or production grants.
Hémisphère son is attentive to parity, territories, generations, multiple and singular.