Sur la plateforme Bandcamp, on peut trouver du classique, du jazz, du reggae, du funk, du metal, du blues… L'éventail des genres y semblent interminables tellement il est ouvert. Alors que, sur YouTube, tous les genres semblent bienvenus, quoique la référence aux genres musicaux est pratiquement effacée, au plus mentionnée sous formes de tag, mais globalement fondue dans ce grand tout. C'est devant ce constat qu'entre Hémisphère son et Métaclassique, on s'est demandé si la disparition des genres musicaux était vraiment une aubaine pour les musiques que l'on dit «expérimentales» justement par défaut et s'il était à tous les coups une bonne chose de dégenrer les pratiques musicales. Profitant du festival riverrun, organisé par le GMEA – le Centre National de Création Musicale d'Albi-Tarn pour se frotter aux différences de genres musicaux qui s'y côtoient, nous allons chercher où en est l'effacement des frontières musicales dans la pratique et dans les plateformes avec le chercheur Guillaume Heuguet qui a signé chez INA éditions l'essai YouTube et les métamorphoses de la musique*, le directeur du festival riverrun, Didier Aschour et la violoniste et improvisatrice Silvia Tarozzi qui ouvre ce numéro avec… un chant de guerre.
Une émission Métaclassique produite et réalisée par David Christoffel, en partenariat avec Hémisphère son.
La playlist de DÉGENRER :
– Tita – Canti di guerra, di lavoro e d'amore – Silvia Tarozzi & Deborah Walker
– Metal Machine Music de Lou Reed par l'Ensemble Zeitkratzer
– Bouilleur de crû (création sonore performée) de Benoît Bories
– Dead Plants avec Rie Nakajima et Pierre Berthet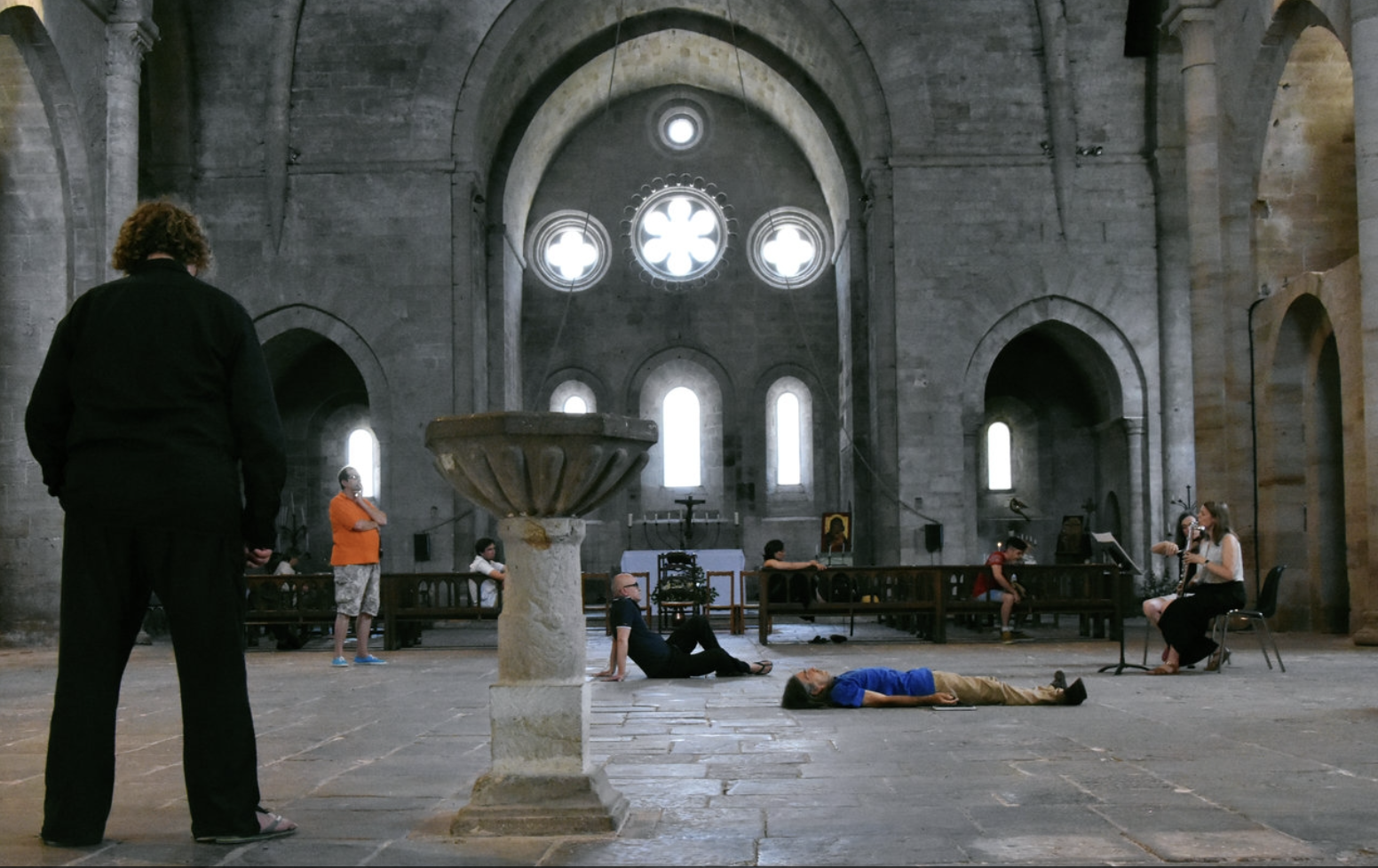 – For organ and brass d'Ellen Arkbro –
– Combinations for String Quartet I. I de Tom Johnspn avec le Quatuor Bozzini
– Grounds of Memory de Jürg Frey avec le Quatuor Bozzini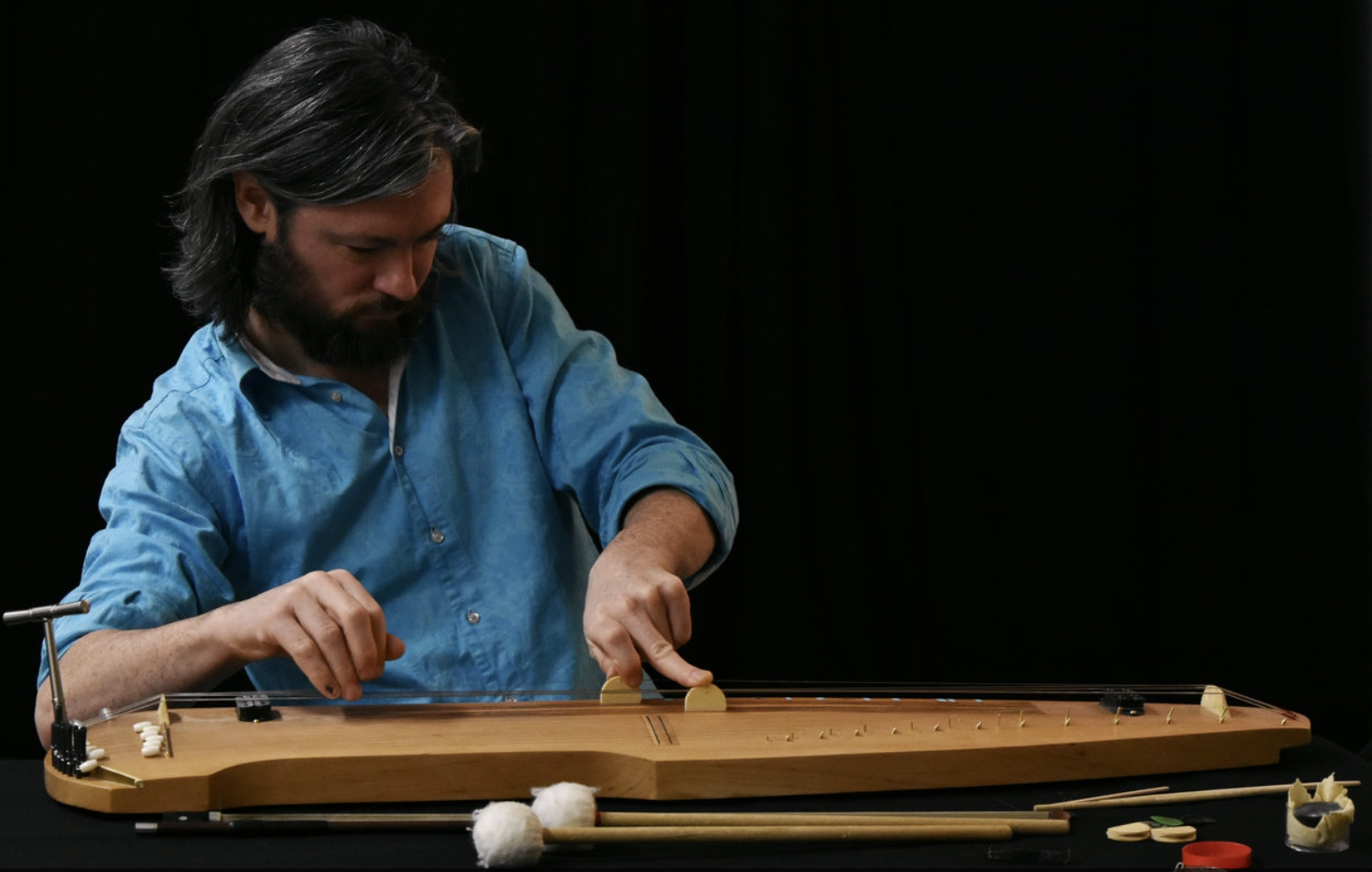 – Kaffe Matthews au Kosmetiksalon Babette Berlin le 25 avril 2019
– Bird's Lament (piano solo) de Moondog avec François Mardirossian
*YouTube et les métamorphoses de Guillaume Heuguet chez INA Editions.