Louis-Michel Marion and Carol Robinson are long-time accomplices of the composer Éliane Radigue, who has dedicated several works to them. This third Rencontre sonore of the Musique action #38 festival allows us to discuss with them this very special music, its transmission methods, the way they play it, their mental preparation, their intimate working relationship with the composer. The two musicians tell us about the different works that have marked their journey and inspired them, and from which this sound portrait takes selected moments.
The entirety of their playlist can be found below.
Guillaume Kosmicki , live from the MJC Lillebone in Nancyis with Louis-Michel Marion and Carol Robinson.
Selected excerpts: 
- Eliane Radigue, Occam Delta XIII with Carol Robinson, Hélène Breschand and Louis-Michel Marion (2019 ) 
- Joni Mitchell, Overture - Cotton Avenue (Don Juan's Reckless Daughter, 1977)
- Ooleya Mint Amartichitt, Melasse(Praise Songs, 1998)
Carol Robinson and Louis-Michel Marion's playlist: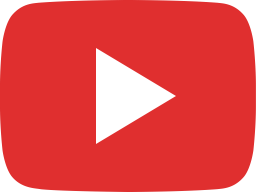 Romina Lischka - Suite in G Major: Gavotte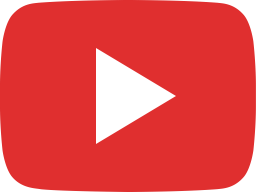 Occam III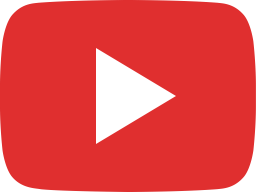 The Fish (Schindleria Praematurus) (2008 Remaster)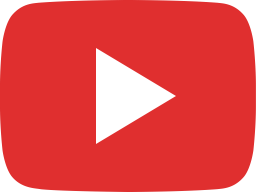 Contracanthus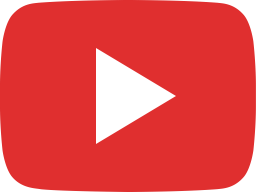 Iannis Xenakis - Metastasis (1953-54) for 60 musicians [Metastaseis B].

Cecilie Ore's live version of Contracanthus to be seen here
And Giacinto Scelsi, Tre pezzi for clarinet (1954) by Carol Robinson: