Mixtur was born in Barcelona with the desire to promote the creation, teaching and diffusion of music and sound art.
Established in 2012, the Mixtur festival has set itself the mission of bringing new music closer to the public by establishing a meeting point between, on the one hand, musicians and other artists whose work is focused on research and, on the other hand, the public, whether it is an audience specialized in contemporary music or not.
" We are looking for artists who consider risk as an inherent part of their activity. We think it's important to offer the public the opportunity to discover their work and provide a space for dialogue so they can discuss it."
One of the main activities of the Mixtur Festival is to encourage education: "from our point of view, pedagogy is fundamental to bring new aesthetics closer to the public, not only for non-musicians but also for musicians who do not have the opportunity to approach them."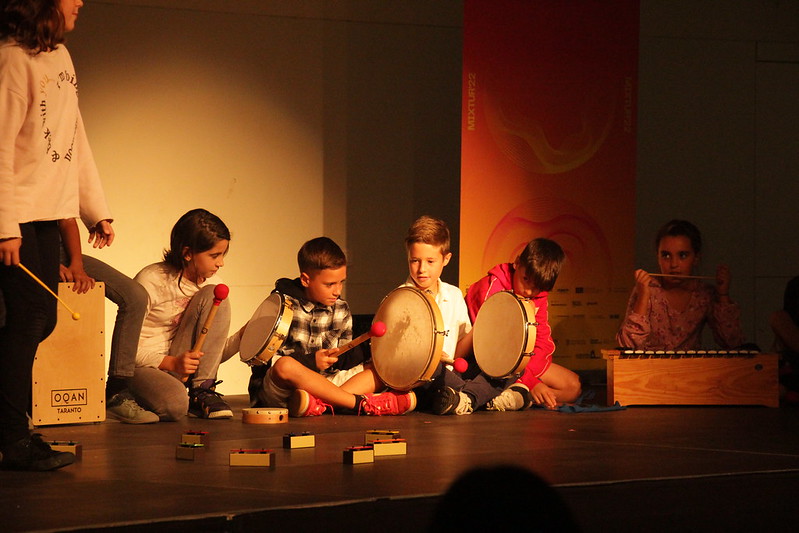 Each year, Mixtur organizes a composition and sound experimentation workshop led by internationally renowned composers.
This year 2022, Mixtur will welcome : Michael Beil, Edith Canat de Chizy, Agustí Charles, Ann Cleare - Misato Mochizuki, Isabel Mundry, José María Sánchez Verdú for the composition workshops.
Lotte Anker, for the improvisation workshop and Christian Dierstein (percussion), Nicolas Hodges (piano) and Marcus Weiss (saxophone) for the interpretation workshop.
As for the program of this 2022 edition, in addition to the creation of Raquel Garcia Tomas, by the German ensemble Via Nova, which Hémisphère son shares with the festival, it will welcome, among others, the Acantho Trio with a creation by Daniel Apodaka, the Aslan Ensemble with a work by Benjamin Attahir (in residence at Casa Velazquez), the Italian ensemble Suono Giallo and the creation of Rafael Murillo Rosado or Biliana Voutchkova and Enno Pope...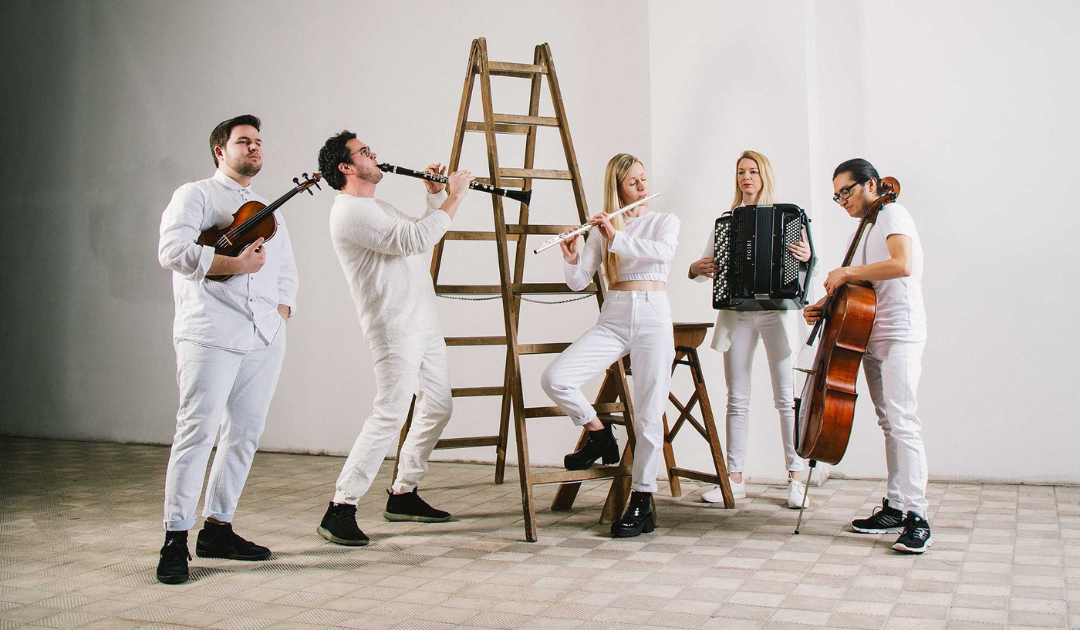 Another objective of this festival is to discover new artistic trends: the Mixtur call for projects represents (also for the festival organizers!) "a way to discover what is happening in terms of music and sound art in other parts of the world, especially among the new generations, and this allows us not to fall back on what we already know but to broaden our vision and that of the public."
The2022 edition of Mixtur took place from 5 to 19 October in Barcelona.
Discover this last edition 2022 in pictures, here